PLEASE NOTE:
During a holiday or special event, Two Cracked Eggs Cafe will run a limited menu.
Two Cracked Eggs Cafe Gift Shop
Making Breakfast everything it's cracked up to be!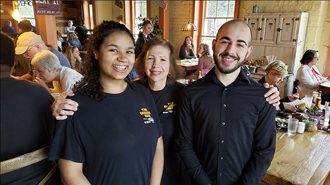 Meet the Friendly Staff
We strive to make your breakfast and lunch experience, one that will not be forgotten. With great food and a friendly smile, to brighten your day. Also, if you are seeking employment and feel you may be a good fit here. Please contact us through our online form on the contact page. Have a blessed day and GET CRACKIN!!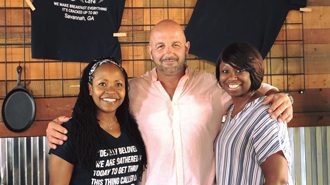 Great Environment
With friendly service comes friendly customers, to God be the glory. We know that you can choose anywhere to eat breakfast or lunch in the downtown Savannah Area. And we are extremely blessed that you picked us. How may we help you?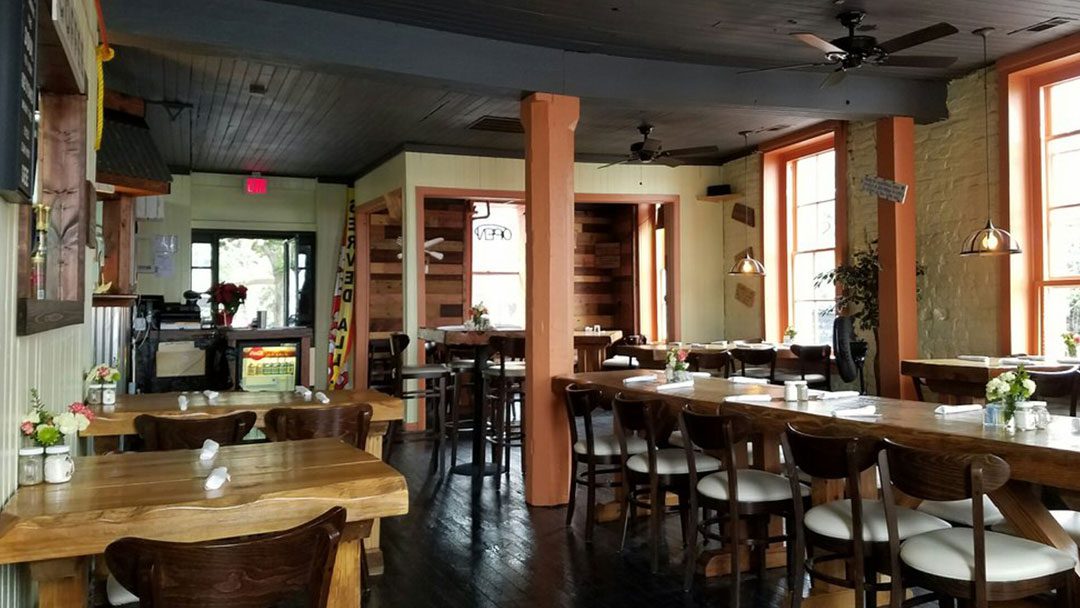 Are you Seeking Employment?
At Two Cracked Eggs Cafe we are always searching for that special someone that wants to work hard and put on a friendly smile everyday. If you are in need of employment and feel that you are what we are looking for please email us at jobs@twocrackedeggscafe.com