PLEASE NOTE:
During a holiday or special event, Two Cracked Eggs Cafe will run a limited menu.
Welcome to West River Street's Two Cracked Eggs Cafe'
Opening up the new location at 301 West River Street, was a blessing for us, so that we can help serve more customers. We listened to the complaints on social media and opening up another location was a way for us to try and remedy the long waits. We take pride in the service and food we provide to the public and as long as the great Lord is blessing us like he has been, we will be serving you for a very long time, "To God be the Glory".
Breakfast is the happiest meal of the day, for most people. At Two Cracked Eggs Cafe' you can order breakfast and be happy from 7 am to 3pm. Come on out and try our new location, we still serve your favorites, Chicken & Waffle breakfast, goes great with our real authentic Cuban Coffee. Please stop by and experience one of the must eat at places in the Downtown Savannah River Street, cafe's.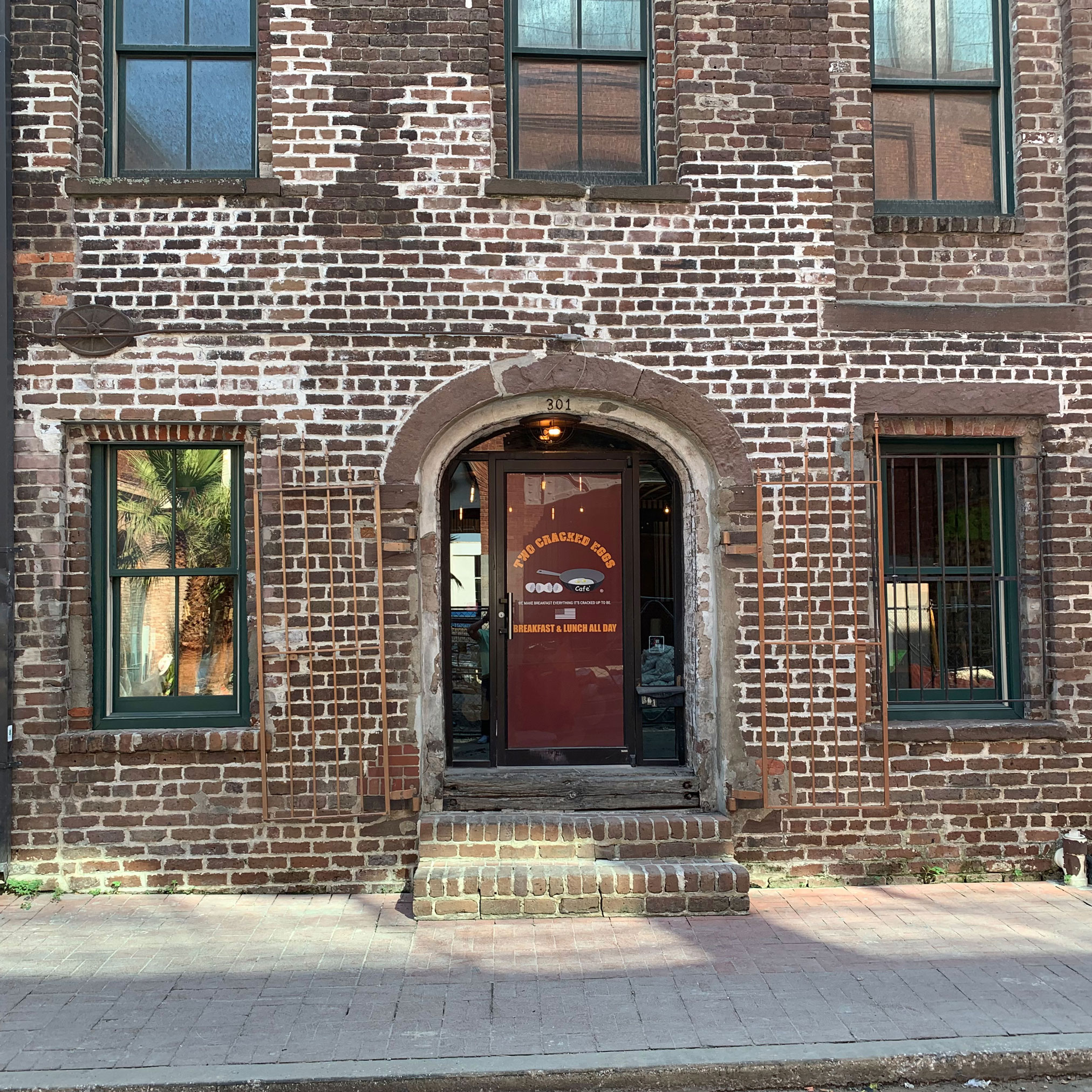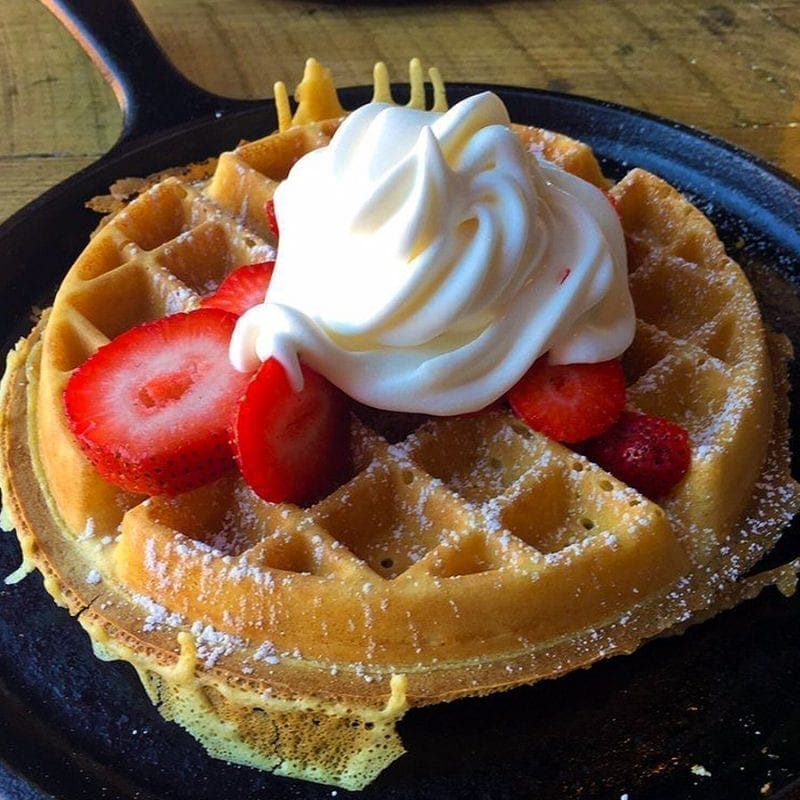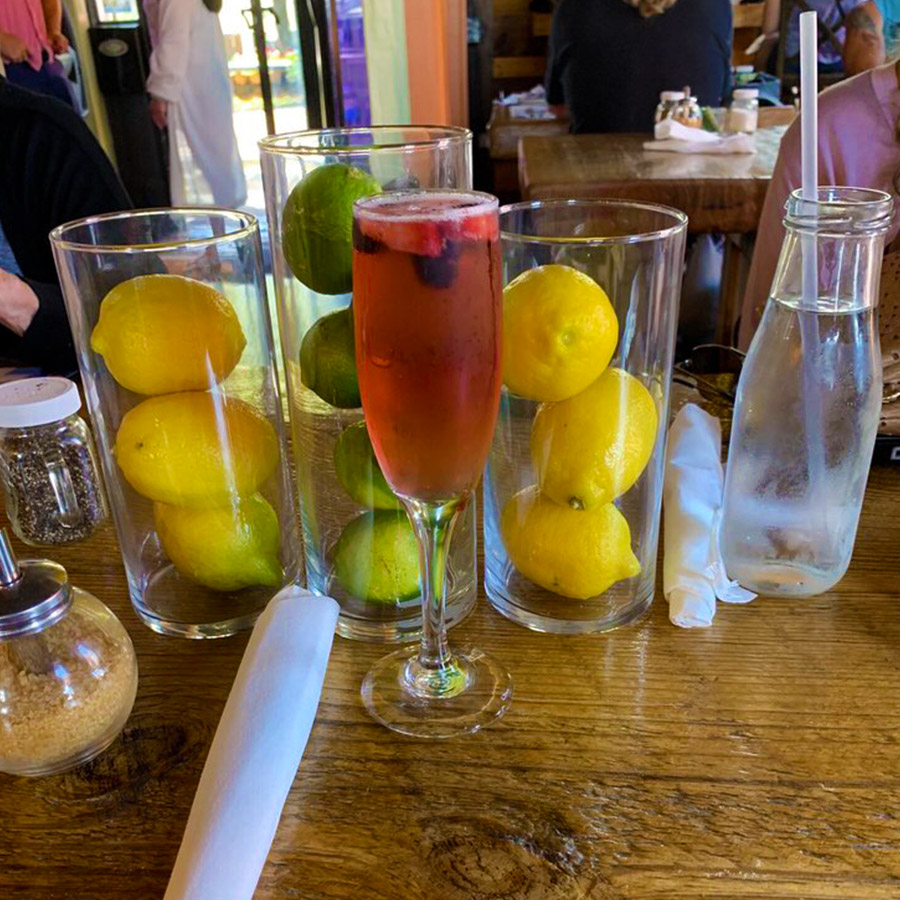 West River Street Hours
| | |
| --- | --- |
| Monday | 7:00AM – 3:00PM |
| Tuesday | 7:00AM – 3:00PM |
| Wednesday | Closed |
| Thursday | 7:00AM – 3:00PM |
| Friday | 7:00AM – 3:00PM |
| Saturday | 7:00AM – 3:00PM |
| Sunday | 7:00AM – 3:00PM |