PLEASE NOTE:
During a holiday or special event, Two Cracked Eggs Cafe will run a limited menu.
Welcome to Bay Street's Two Cracked Eggs Cafe'
Were we have been serving the great City of Savannah Breakfast and Lunch for many years. We take pride in the service and food we provide to the public and as long as the great Lord is blessing us like he has been, we will be serving you for a very long time, "To God be the Glory".
Breakfast is a usually served in the mornings, but here you can order any item on our menu, as long as we are open. Have a mixture of both with our famous Chicken & Waffle breakfast, that goes great with our real authentic Cuban Coffee. Please stop by and experience one of the "must eat at places" in the Downtown Savannah Bay Street, cafe's.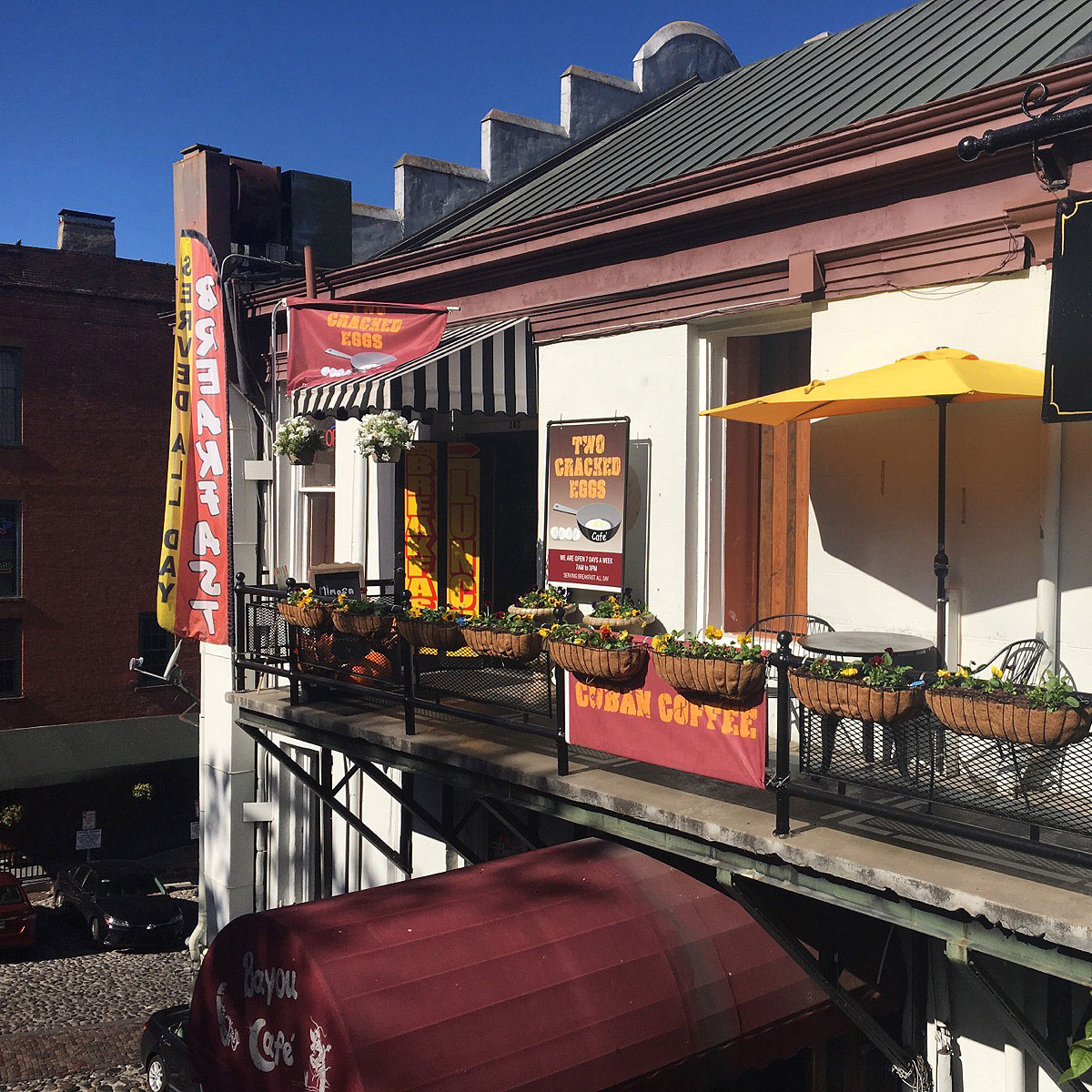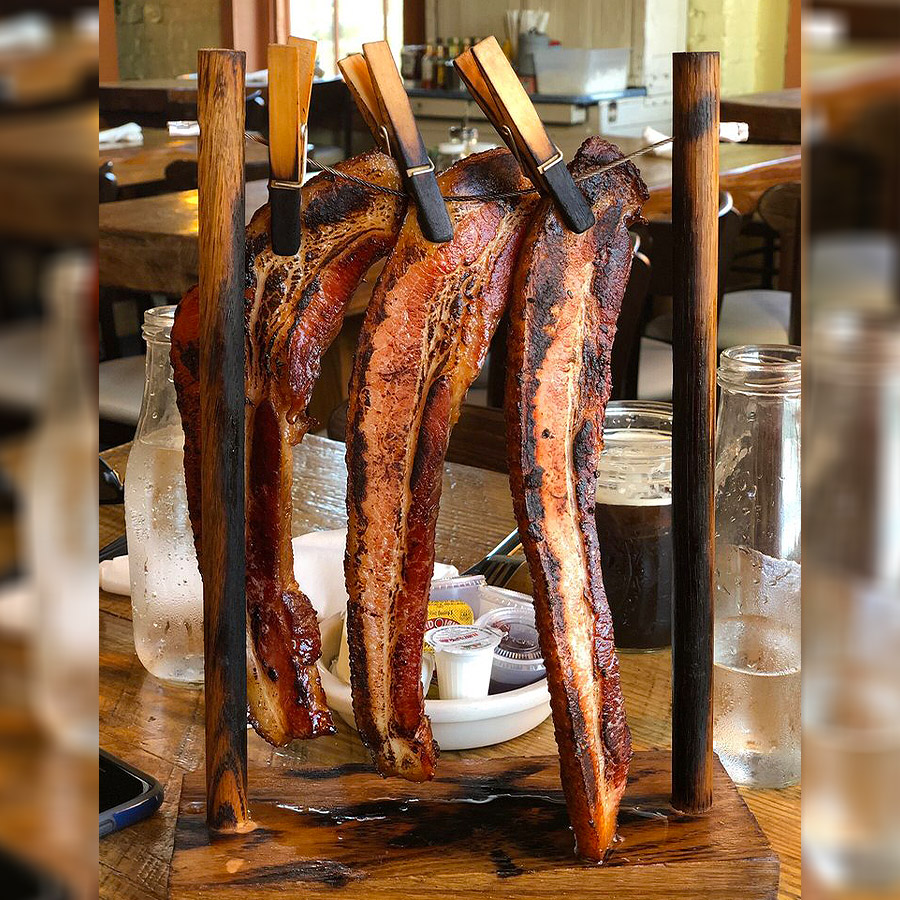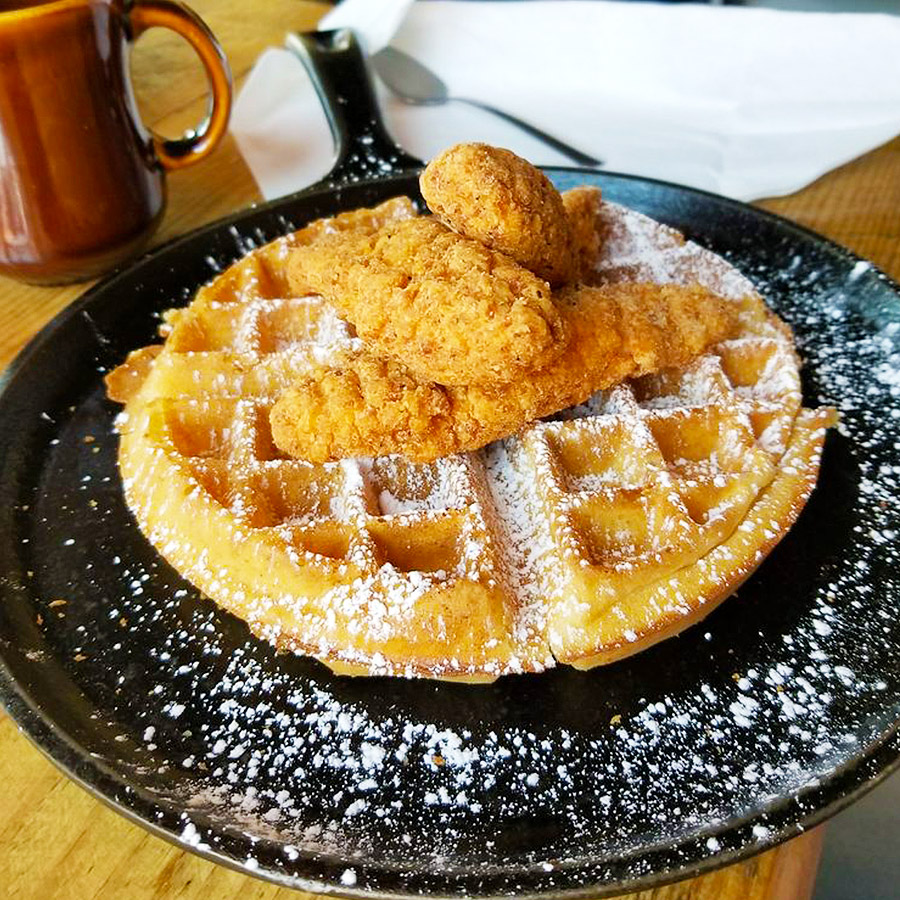 Bay Street Hours
| | |
| --- | --- |
| Monday | 7:00AM – 2:30PM |
| Tuesday | 7:00AM – 2:30PM |
| Wednesday | Closed |
| Thursday | 7:00AM – 2:30PM |
| Friday | 7:00AM – 2:30PM |
| Saturday | 7:00AM – 2:30PM |
| Sunday | 7:00AM – 2:30PM |